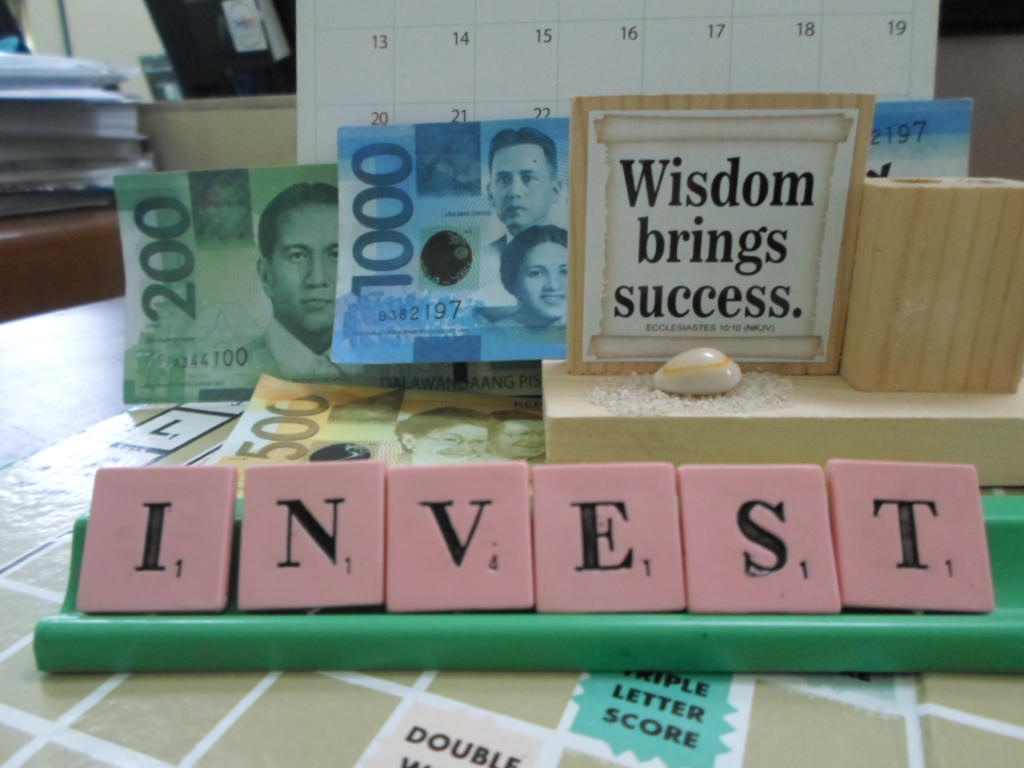 A cryptocurrency can be defined as a virtual currency that is generally used as a medium of exchange. Cryptocurrencies are limited entries in the database which cannot be altered unless specific conditions are fulfilled. It is not issued by any central bank, or under government regulation. Cryptocurrency does not enjoy the same kind of stability when it is compared to other physical currencies. Lately, several people are using cryptocurrency for different purposes which include online shopping, financial transactions, and many others.
Although Bitcoin is the first cryptocurrency that gained immense popularity in the financial market, there are other important cryptocurrencies which are currently trending the financial markets like Litecoin, Ripple, Ethereum, Monero, KIN, Cardano, Steller, Digibyte, Verge, etc.
Litecoin vs. Ripple
Blockchain technology has been growing at greater pace since the Bitcoin was introduced in the market. Almost every day new coins are coming up. Two popular cryptocurrencies are Litecoin (LTC) and Ripple (XRP). The two coins have been quite successful over the years and are considered as among the top ten cryptocurrencies in relation to the market capitalization. In this article, you will find a brief comparison between the Litecoin and Ripple so that you can easily decide which one could be a better investment.
Litecoin (LTC), the open-source blockchain based cryptocurrency was launched in the cryptocurrency market in 2011 by its founder Charlie Lee and the rest of the development team.It uses the Scrypt algorithm. It is considered better than the more centralized Bitcoin that utilizes SHA-256 mining algorithm dominated by ASICs.  According to the Coin Market Cap, the current Market cap of the Litecoin is approximately 995,994 BTC and volume (24 h) is approximately 62,509 BTC  with the price value $141.70 (as of 27th March 2018).
Ripple (XRP) can be defined as a distributed open source payment network, which has revolutionized financial institutions and the monetary transactions through the blockchain technology. It was launched in 2012 and is functioning in beta version. In 3rd Feb 2018, a stable version of the Ripple was released and the maximum supply amount of XRP is set at 100 billion. It utilizes Ripple Protocol Consensus algorithm (RPCA), to maintain the network agreement and consensus. It allows transaction in any currency and takes only 3.6 seconds to complete the entire transactions on the Ripple network. As mentioned in the Coin Market Cap the market cap of Ripple is 2,847,518 BTC and Volume (24h) is 54, 980, BTC with price value $0.583216 (as of 27th March 2018).
What is Preferable: Ripple or Litecoin?
It is true that the world of cryptocurrency is a bit intimidating due to the complex terminologies and technical computing terms.  Nevertheless, the cryptocurrency market has been growing at an exceptional rate, providing great prospects to people. Those who have invested in cryptocurrency have benefited tremendously in many ways. It is the most trusted digital currencies in the market and it does not need any third party.
According to the recent survey Bitcoin, Litecoin and Ethereum have gained more popularity than Ripple that is currently third in the market capitalization (as of 27th March 2018). As described in Forbes magazine, that cryptocurrencies were the most popular choice to invest a large amount, as much as $10,000. As per the recent survey by Professor and Chair of the Department of  Economics at LIU Panos Mourdoukoutas shows that 9.19% of millennial (18-34) would show interest in investing $10,000 in cryptocurrencies, compared to the 4.04% of Generation Xers (35-54), and (3.08%) of Baby Boomers.
The survey puts Bitcoin ahead of all other coins followed by the Ethereum and Litecoin. But the most surprising fact is that no one chose Ripple as the most trending coin in the market. As Mourdoukoutas said, "Specifically, 76% of the millennials in the survey said that they would invest the $10,000 in Bitcoin, 12% in Ethereum, and 12% in Litecoin."
2018 Predictions
According to the cryptocurrency market analyzers, in Q2 Litecoin is expected to grow beyond $385 in 2018. Whereas, compared to Litecoin, Ripple's short-term profitability outlook is not that great. Nonetheless, the coin still has some possibility to grow as it enters into Q2. According to the financial experts, Ripple is expected to reach beyond $1.960 in 2018.
We will be updating our subscribers as soon as we know more. For the latest on LTC and XRP, sign up below!
Disclaimer: This article should not be taken as, and is not intended to provide, investment advice. Global Coin Report and/or its affiliates, employees, writers, and subcontractors are cryptocurrency investors and from time to time may or may not have holdings in some of the coins or tokens they cover. Please conduct your own thorough research before investing in any cryptocurrency and read our full disclaimer.
Image courtesy of InvestmentTotal.com via Flickr